Aaron Levin Harder is a 22 years old blues musician at Watt club, Berlin, Oct. 21, 2016.
See Sophie on Vimeo for musician contacts.

Previews are presented in Gallery Room 5.

Videos for sale to be downloaded on demand from Vimeo upon payment:
Fluxus Mass, 2002/2007, 19 min, color
Several of the original Fluxus artists / performers (Emmett Williams, Ben Patterson, Takako Saito, Jeff Hendrix – director) appear in the Fluxus Mass in Wiesbaden, 2002, Germany. Fluxus hilariously recomposes the catholic mass.

The Neil Williams Memorial, 2000/2009, 28 min.; color
The well liked influential painter died 1992 on a return visit to NYC. The New York art scene showed up for his memorial. His ashes were picked up at the crematorium. They were in a paint can. Frank Stella, Julian Schnabel, Larry Bell, Viva, Ultraviolet, Taylor Mead & other notables attended.
A guest did something outrageous.

The New York City Parking Game, 1987/2016, 10 min, color
Garbage pickup requires cars to be moved each night to the alternate side of the street. This tape describes the intricate rules & penalties during a frantic comic search for a valid parking space for the following day.
Penalties are updated to 2016.
A Day at Copacabana Beach, 1988, 12 min. color
Rio folk culture at the Copacabana beach – one of the most famous & beautiful beaches in the world reveals Brazil's passion for soccer (football) & womens' behinds.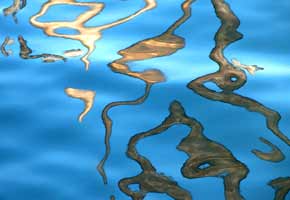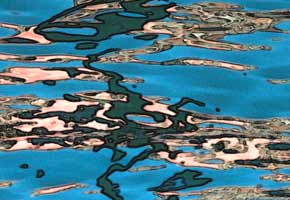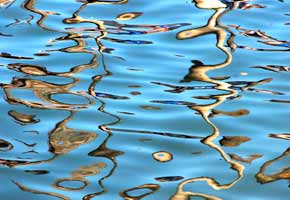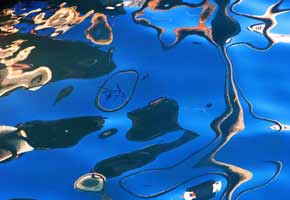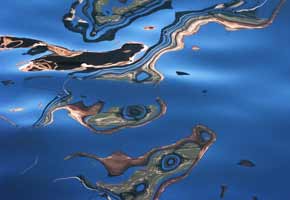 The Blues

---------------------------------

Ira Schneider was born in New York and now lives in Berlin Germany.
To download the resumé click here