You must have Quicktime installed to view videos on this site.
To install Quicktime press here->
Please check out the changes in our Gallery and Exhibition rooms.
----------------
Komi Mizrajim Togbonou with Carol Schuler and El Cartel at the 1000 Club, Berlin 2009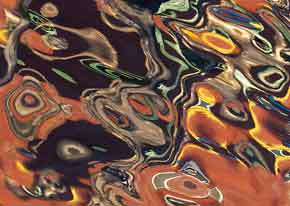 Now available on Amazon: My photo-book
"An Other Photography":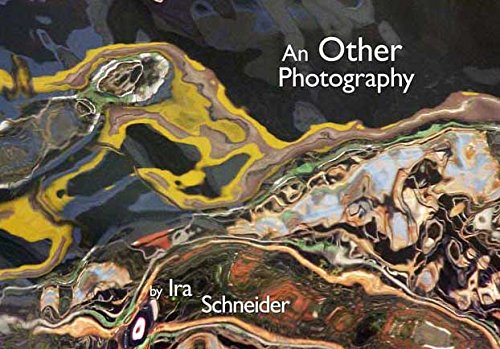 The second volume "Another An Other Photography" will be available in April 2014.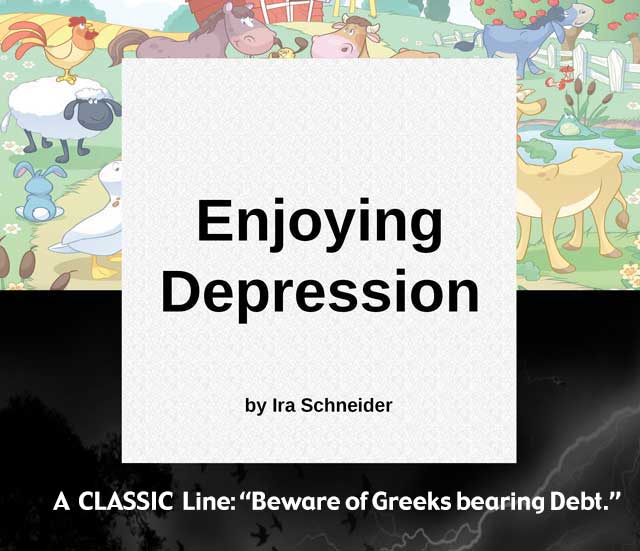 "Enjoying Depression" is available for download onto Apple devices from the iTunes Store. Click here for a preview.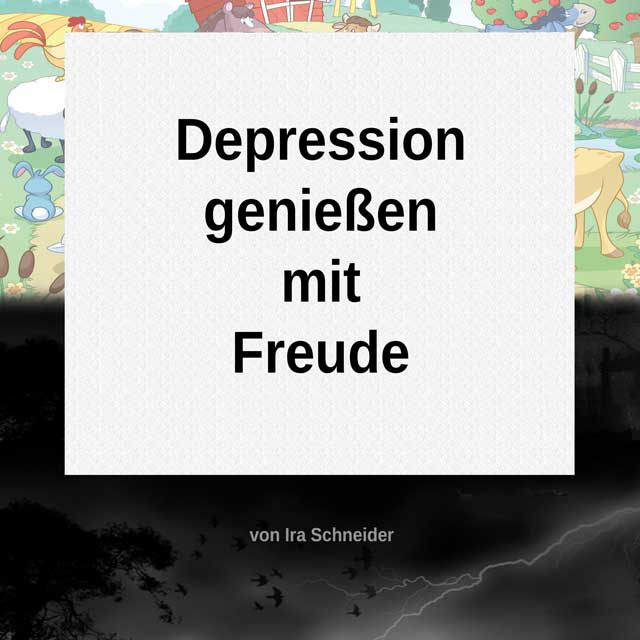 The German version of "Enjoying Depression" with some special extra material is available here .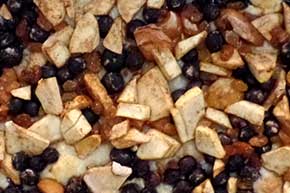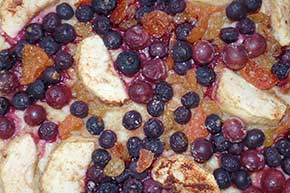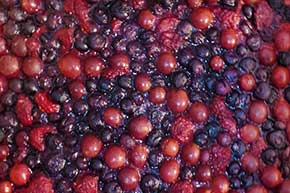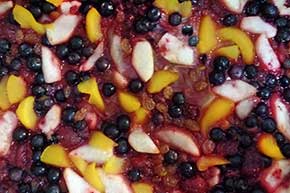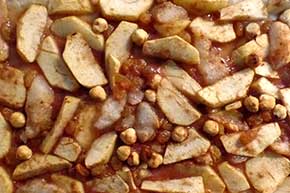 Superbowl halftime
---------------------------------
For purchase of videos or pictures contact Ira Schneider: ijs99@yahoo.com
---------------------------------



Ira Schneider was born in New York and now lives in Berlin Germany.
Resumé click here