The famous dance sequence featuring the "VIDEOFREEX"
Nancy (Ginger) Caine, Bart (Fred) Friedman
an excerpt from Christmas Video Pudding.

You can also order them and even 3 new ones here: http://www.mottodistribution.com/shop/

Videos for sale to be downloaded on demand from Vimeo upon payment:
Fluxus Mass, 2002/2007, 19 min, color
Several of the original Fluxus artists / performers (Emmett Williams, Ben Patterson, Takako Saito, Jeff Hendrix – director) appear in the Fluxus Mass in Wiesbaden, 2002, Germany. Fluxus hilariously recomposes the catholic mass.

The Neil Williams Memorial, 2000/2009, 28 min.; color
The well liked influential painter died 1992 on a return visit to NYC. The New York art scene showed up for his memorial. His ashes were picked up at the crematorium. They were in a paint can. Frank Stella, Julian Schnabel, Larry Bell, Viva, Ultraviolet, Taylor Mead & other notables attended.
A guest did something outrageous.

The New York City Parking Game, 1987/2016, 10 min, color
Garbage pickup requires cars to be moved each night to the alternate side of the street. This tape describes the intricate rules & penalties during a frantic comic search for a valid parking space for the following day.
Penalties are updated to 2016.
A Day at Copacabana Beach, 1988, 12 min. color
Rio folk culture at the Copacabana beach – one of the most famous & beautiful beaches in the world reveals Brazil's passion for soccer (football) & womens' behinds.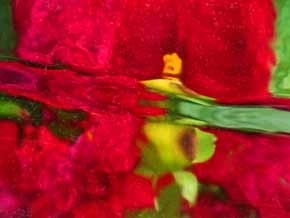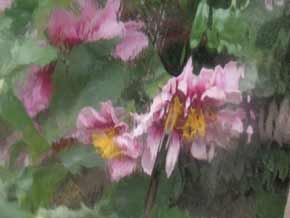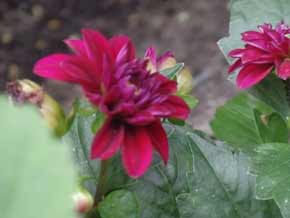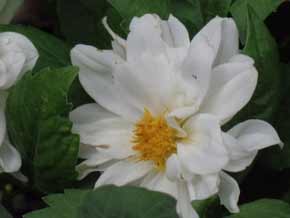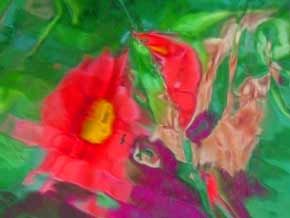 glass bricks

---------------------------------

Ira Schneider was born in New York and now lives in Berlin Germany.
To download the resumé click here