You must have Quicktime installed to view videos on this site.
To install Quicktime press here->
Please check out the changes in our Gallery and Exhibition rooms.
Bear outside the Zoo station, Berlin
http://www.berlinshort.com/screenings-2015/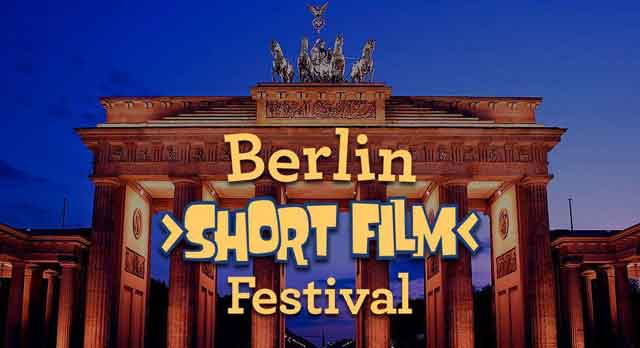 2015 Award Winner:
– Best Short Film: Endangered Species (Ira Schneider)
This year the Berlin Short Film Festival has shown over sixty of the best European and international short films, by some of the most talented up-and-coming and independent directors. Find trailers & related articles of selected films shown, on Facebook

Ira Schneider's two books on photography are previewed in Gallery Room 5. They are available from amazon.com or amazon.de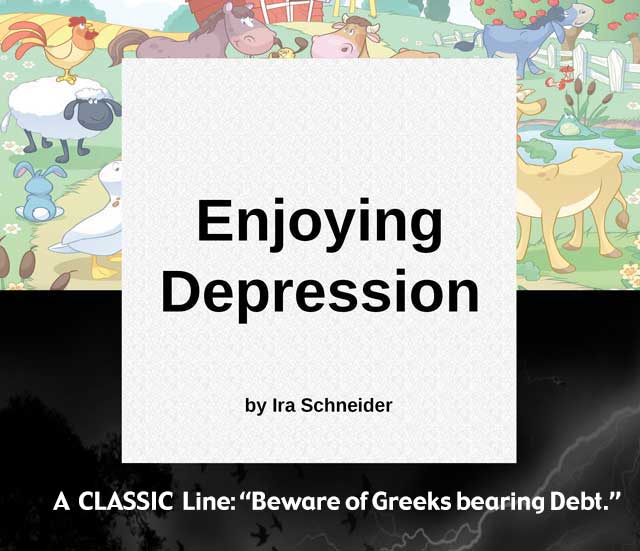 "Enjoying Depression" is available for download onto Apple devices from the iTunes Store. Click here for a preview.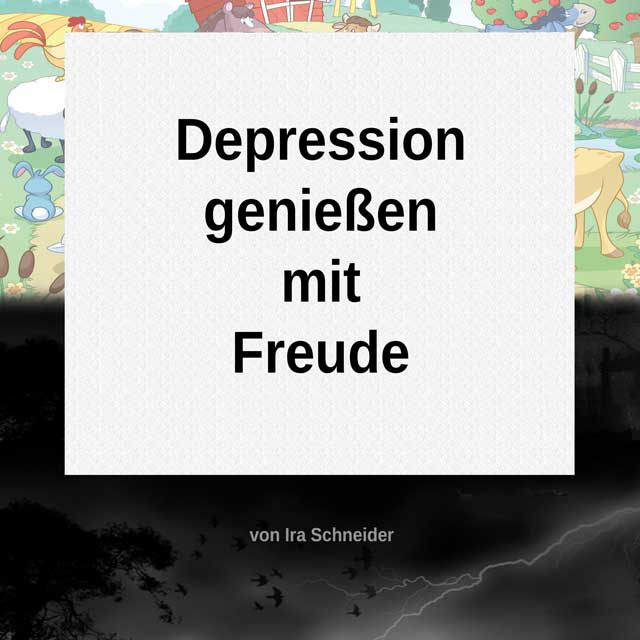 The German version of "Enjoying Depression" with some special extra material is available here .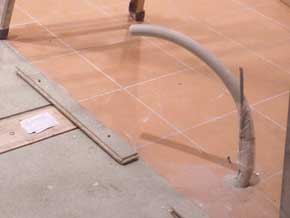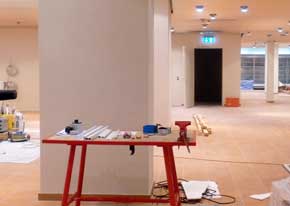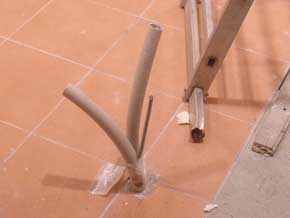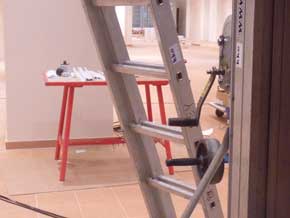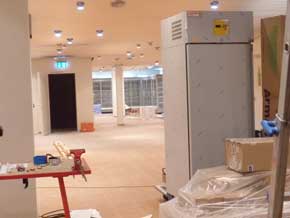 In Munich, Schwabing 2015
---------------------------------


For purchase of videos or pictures contact

Ira Schneider:

ijs99@yahoo.com

---------------------------------

Ira Schneider was born in New York and now lives in Berlin Germany.
To download the resumé click here